Gavynn Wells | Realtor Extraordinaire Here!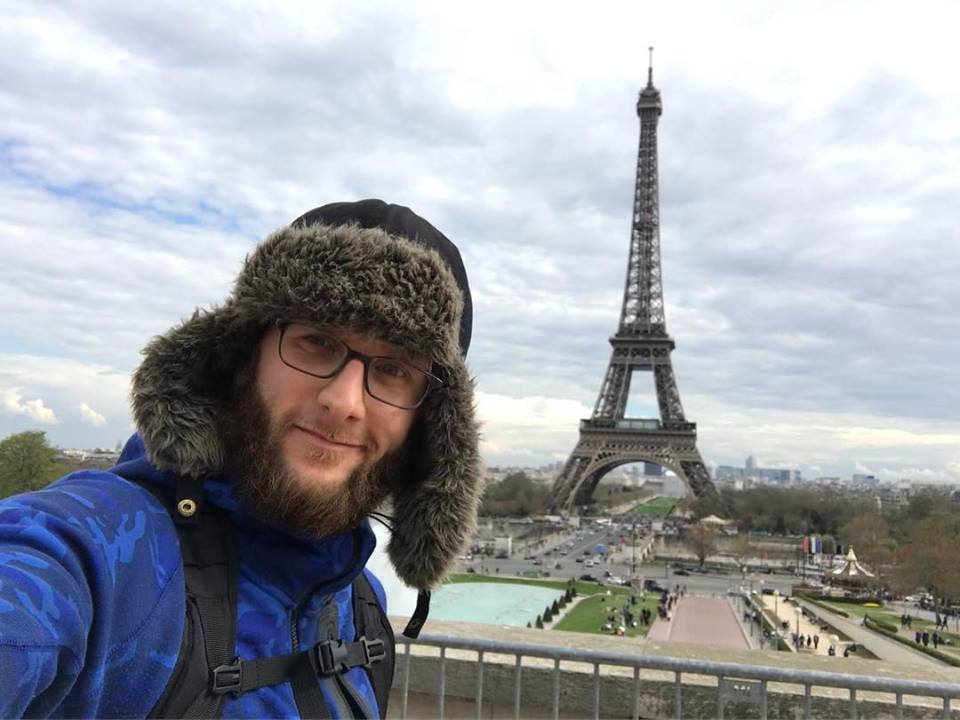 Bonjour! A little bit about me, I was born and raised in Paris, France and after bouncing around Europe for college and work, I finally crossed the pond and moved to the US in 2005. Portland felt like home instantly! I immediately fell in love with the vibrant food and coffee culture, the pedestrian streets packed with friendly people, the great outdoors available to us in the four cardinal directions and of course, the strong sense of community that seems weaved into everyone's DNA in Cascadia.
Some kids want to be firefighters...
or cowboys when they grow up but not I, I always wanted to be a Realtor! I remember it as if it was yesterday, my parents were looking for an investment property and we were visiting houses every weekend. Our realtor would take us from house to house and I was fascinated by the different styles, layouts and designs. Even at that young age I remember thinking:
This guy is so cool! He is showing us the houses and helping us find the right one, I want to do that one day!
It is truly an honor to be an integral part of my client's home buying process. Helping fellow humans turn their dreams of homeownership into reality and find a sanctuary to rest their head is something I absolutely love doing as a Realtor in Portland, Oregon.
Outside of work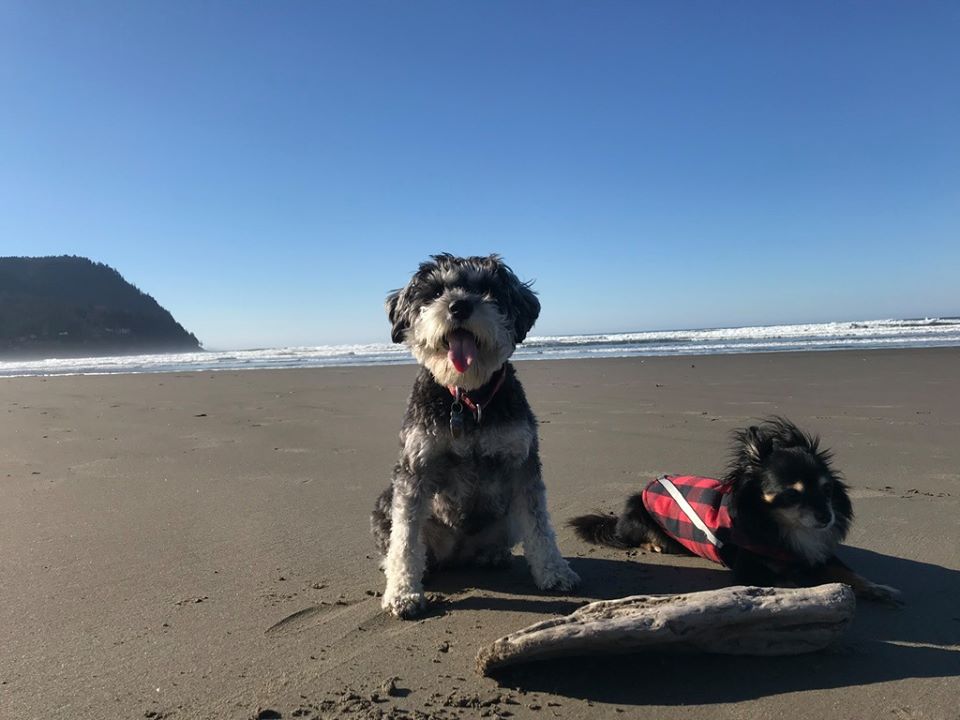 I love spending time with my family, friends and community. I live on the boundary of FOPO and Mt Scott-Arleta; and I love checking in with local businesses and community centers, tapping into the strong neighborhood feel that this area of SE Portland has to offer. I stay active by studying the gentle art of Jiu Jitsu and walking my dogs around Mt Scott Park or on the beautiful Oregon coast. Travel has always been a big part of my life and I believe it has made me a better person and realtor. Being able to understand and experience other cultures, traditions, needs and wants allows me to understand people and their nuances better, which is key to offering a custom tailored approach to my clients.
Always happy to help!
I look forward to helping my fellow Portlander with their home purchase or home sale! Whether you are a first time home buyer looking to get on the property ladder, looking to upgrade/downsize to a new home or looking to sell your current home; feel free to contact me with any questions and I would be more than happy to help.
Merci Beaucoup et a bientôt!
Gavynn Wells